Reviews
The car is classified a top 10 best winners of 2016 owing to the perfect aerodynamic styles, enhanced suspension, drive train and chassis. The car comes as a complete blend of power and technology while we deal with two-seater vehicle. It remains calm while you are twisting it around and the steering remains steady while turning around. Its base versions come with features like Bluetooth, cruise control, and air conditioning system.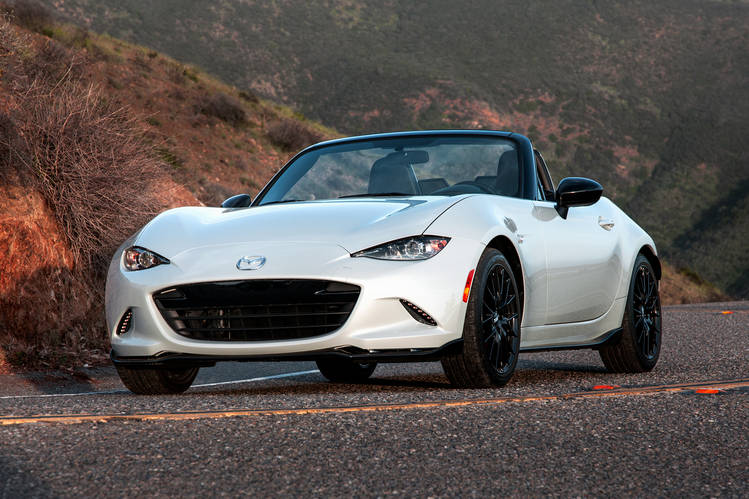 Specifications
The car has improved ergonomics and is the fastest Miata ever released across the globe. The car has an appealing style and engine roar is louder than its predecessor. The car is a front engine based with a rear wheel drive option. It has a room for 2 passengers and is ranked in the class of 2 doors convertible. At 6000 rpm the engine delivers 155 Hp to the wheels while maximum torque by the car is achieved around 148 pounds per feet at 4600 rpm. The car is the speedier Miata till date, it can make a sprint from 0 to 60 mph in just 5.9 seconds. a standing quarter-mile can be covered in 14.6 seconds at 95 mph while if we consider the brakes for the vehicle then these are equally good. A 70 mph to 0 stop can be achieved in mere 158 feet.
Engine
The legendary two-seater has a 2.0 liter engine that produces a power of 155 Hp. The engine is composed of four cylinder with Aluminum Blocks and heads that makes it lighter and more capable of the class.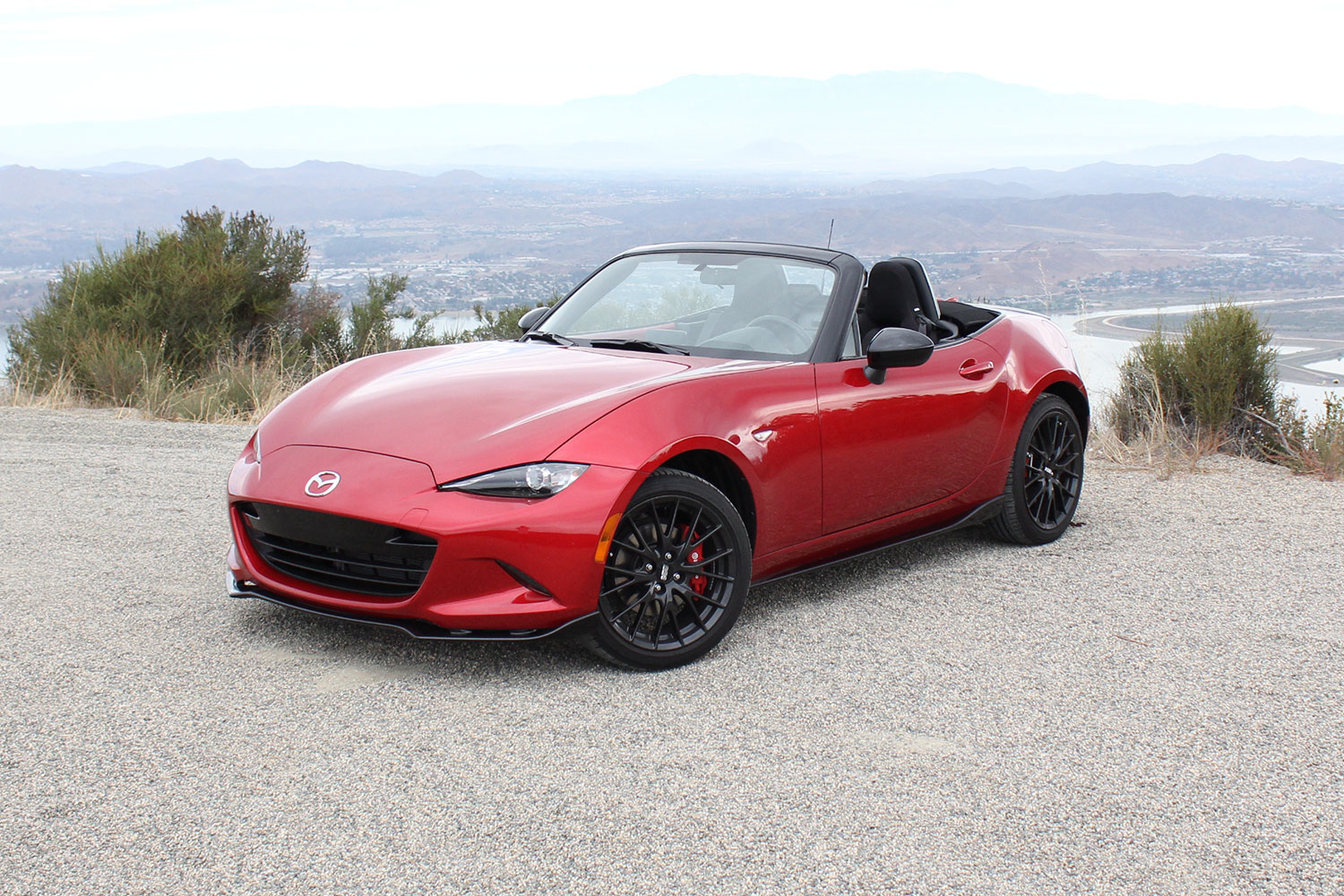 Mileage
The city mileage for the car is expected to be around 27 mpg while highways will bless you around 34 mpg. The figure is quite appropriate for a performance car.
Price
The base price for the vehicle is around 25,735 dollars while a car with few accessorize will cost you around 32,950 dollars.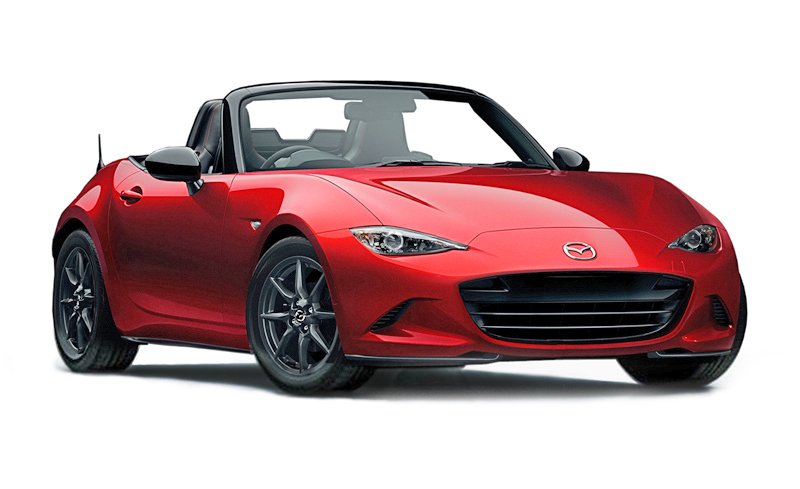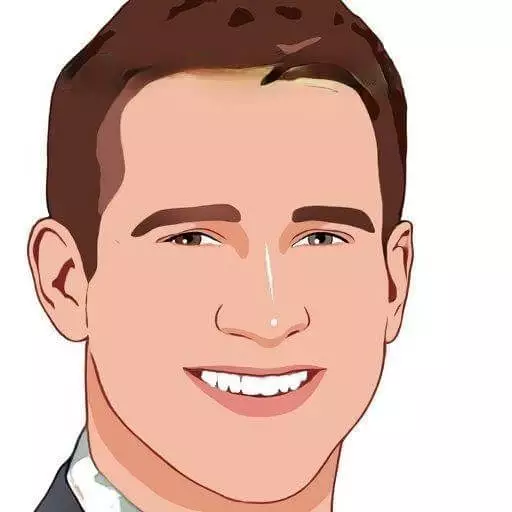 Off-road enthusiast, adventurer, and nature lover – that's Chris. Follow him as he conquers rugged terrains and shares the untamed beauty of the great outdoors through the lens of his trusty all-terrain vehicle.