Reviews
The new P1 is termed as a land rocket by the car lovers owing to its shape, power and the way it impacts the environment. The car is fully loaded with tech gadgets that aid suspension, transmission, and steering of the vehicle. It has an expandable rear wing that can expand up to 12 inches. Besides this, the car is a hybrid version that means that you can attain an economical drive as well as an option for the speed freaks to set new records on the track due to 727 Hp V-8 engine.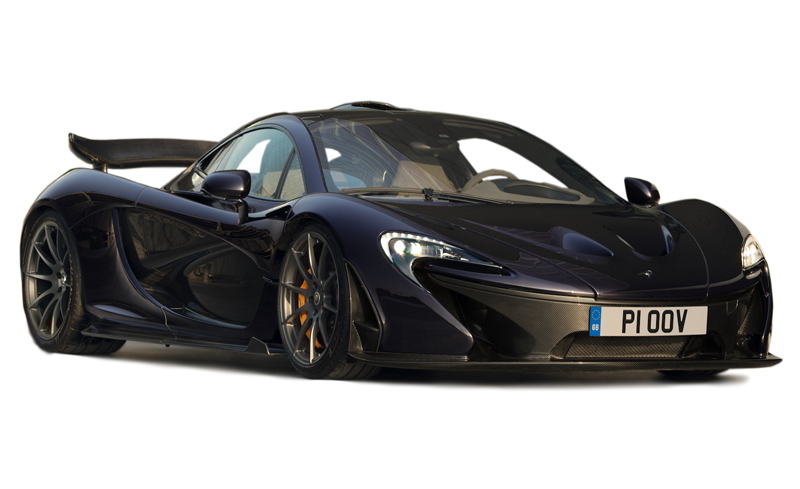 Specifications
The car lies in the category of 2 door coupe. It is a mid-engine based rear wheel drive car with a room for 2 passengers. The car is more likely to make a sprint from flat 0 to 60 mph in 2.7 seconds and can boost from 0 to 100 mph in 5.1 seconds. 2016 McLaren P1 aids you a lot in a quarter mile race. It can cover its first quarter mile in 10.0 seconds at 147 mph. while the maximum speed limit pf the car is 217 mph.
Engine
The car is rich in this department and the choice of the engine depends on the region you are driving as well as the speed limit you want to achieve. If you want to drive under speed limits then your car is powered by 177 Hp electric motor that provides an economical city drive. However, if you are willing to add more power than it will be provided by an alternate 3.8-liter V-8 engine. This engine provides you a power of 727 Hp that can pull the car beyond limits. It has a seven-speed dual clutch automatic transmission with manual shifting mode.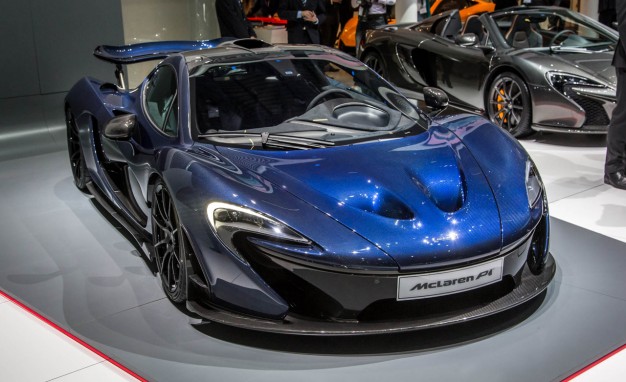 Mileage
While dealing with ample of power you will be least concerned about the mileage of the vehicle. However, owing to an electrical motor the car will provide you with 16 mpg city drive and 21 mpg highway drive.
Price
The price for new McLaren will be 1.150.000 dollars.