Reviews
The new model is available in the market with it's curvy and stylish looks that impart a deep impression. The suspension in the car are stiffer and hard damped owing to an SR infusion. It has all new paddle shifters and unique wheels that sum up all to a great experience. It is also loaded with front emergency brakes that enable a more secure drive option and preferred choice. As a whole, the car is a complete package of design, safety, looks and enough room for the passengers.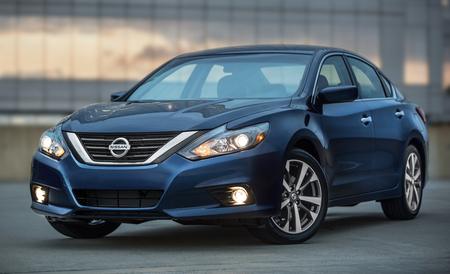 Specifications
The interior of the car is quite and eliminates the noise of tires and brakes. It has some excellent figures related to mileage and fuel economy. The tech gadgets installed in it are fully functional and behaves in a way they are programmed to. The car lacks from a few tech gadgets common these days. It lacks Apple CarPlay or Android Auto. In addition to this, the touch screen installed is quite small and not clear. To summarize all it is an adequate level front engine based, front wheel drives car. the car can carry five passengers and is ranked in the list of 4 door sedan. It can accelerate from zero to 60 mph in 8.2 seconds while the top speed that can be attained is 121 mph.
Engine
It has a dual engine option depending upon the customer. One is 182 Hp, 2.5-liter  engine while other is a 270Hp, 3.5-liter V-6 engine for more power and performance.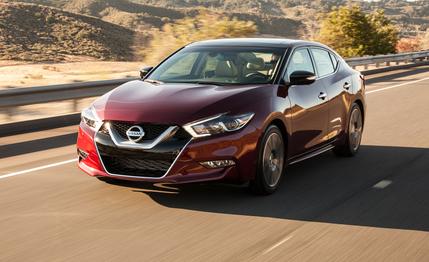 Mileage
Talking about the mileage 2016 Nissan Altima outshines every other vehicle of the class. It can provide you a city drive of 27 mpg while at highways it is incredible with figures as high as 39 mpg.
Price
The base price for the vehicle is 26,295 dollars. However, with the addition of a few gadgets and tech specs, its price will be elevated to 28,395 dollars.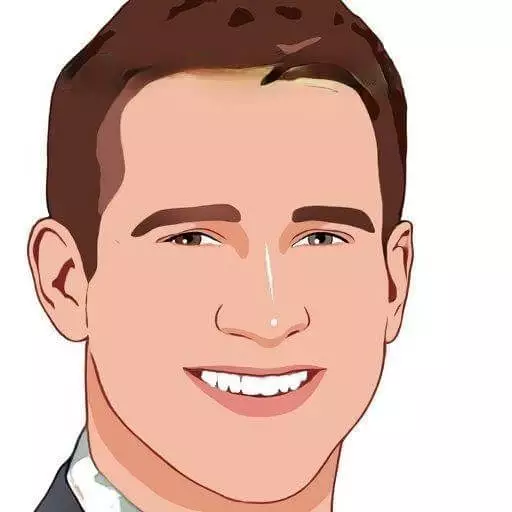 Off-road enthusiast, adventurer, and nature lover – that's Chris. Follow him as he conquers rugged terrains and shares the untamed beauty of the great outdoors through the lens of his trusty all-terrain vehicle.