Reviews
The New Year ATS-V is a car worth considering while you are planning to a buy a performance ride. The car is a launched as a Sedan and Coupe while it will be competing with cars like BMW M3 and M4 due to the specs and gadgets installed in it. It has a few customization options that add a lot to a person who prefers to buy a car of his own will. A quite reasonable cost, you are offered Recaro front seats which are a great addition to the car. However, there is a single engine option that is V-6.
Specifications
It is a front engine based, rear wheel drive Sedan vehicle. Another twin sister of the car will also be available that will be convertible. It has a capacity of 5 passengers. The car has a tendency to accelerate from 0 to 60 mph in 4.2 seconds and can attain a top speed of 189 mph.
Engine
The car is loaded with a 3.6-liter twin turbo V-6 engine that has a tendency to provide ample of power and Torque. It produces a power of 464 Hp and has a single drive option that is rear wheel drive. While there is an option to choose among six-speed manual or eight-speed automatic transmission. It has a top speed of 189 Hp.
Mileage
Owing to a thirsty V-6 engine, the car is not as economical as it should compete with cars of the same class. However, it has a tendency to be called as an economical car. Its city drive will provide you around 17 mpg while a highway drive goes to 23 mpg.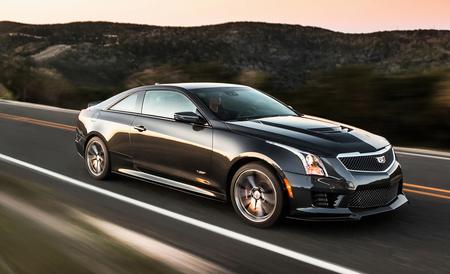 Price
2016 Cadillac's ATS-V will cost you about 61,690 dollars which are quite a high price if we compare other cars from the flagship. Yet the car sits right on the money making it a loveable vehicle.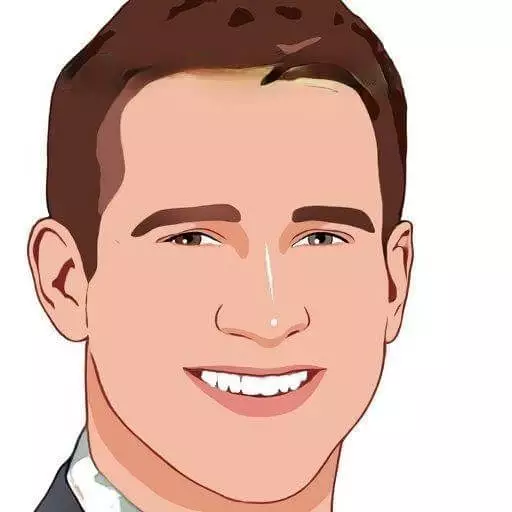 Off-road enthusiast, adventurer, and nature lover – that's Chris. Follow him as he conquers rugged terrains and shares the untamed beauty of the great outdoors through the lens of his trusty all-terrain vehicle.