The day has come: Your teenager is finally about to buy his or her first car. While your child may be excited about gaining a sense of independence, it can be an overwhelming experience with a lot of responsibility involved. For this reason, it's important to talk with your child and guide him or her through the car buying process. Read on to learn some tips for purchasing your teen's first vehicle.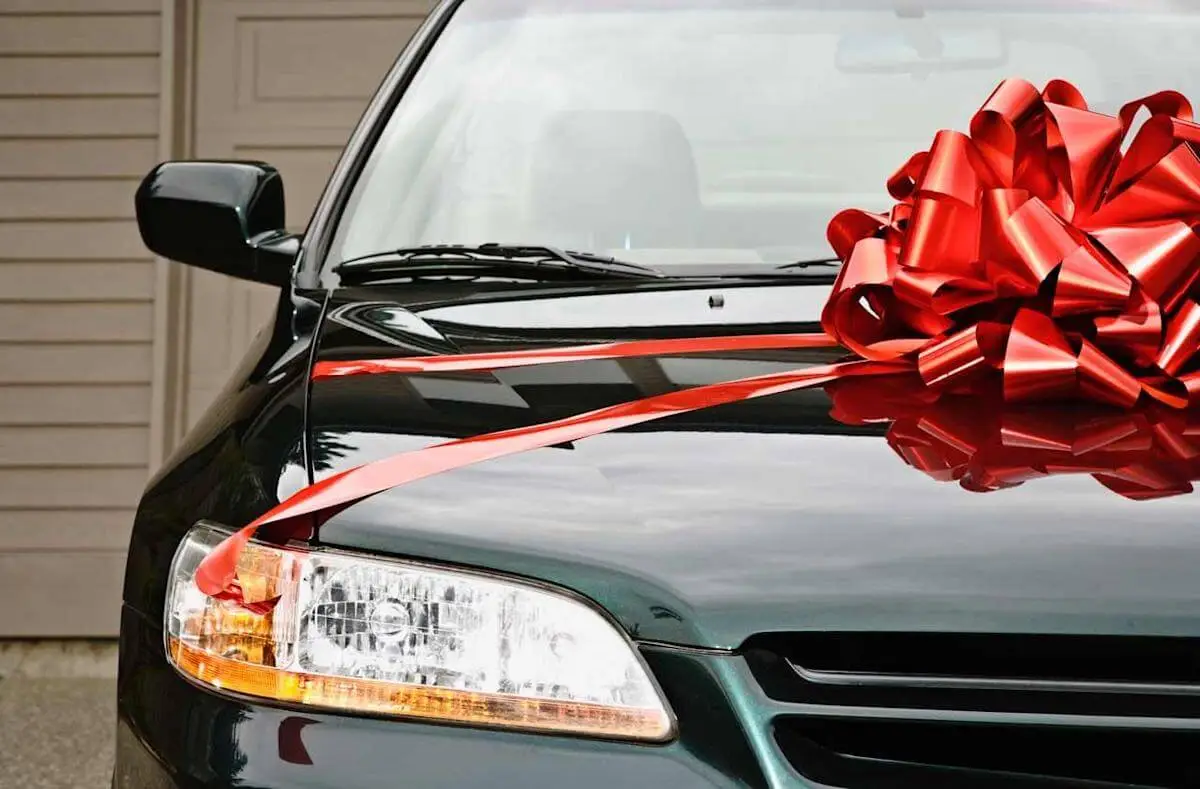 There are many factors to consider when purchasing a teen's first car, and the first one should be setting the budget. Purchasing a car is a big investment, which is why it's important to discuss with your teen how much your family can afford to spend. This can also help your child understand the vehicle buying process. Although your teen may want all the bells and whistles, a first car should be practical, reliable and safe. Don't forget to include added expenses, such as insurance, maintenance and gas.
Shop around for the best price. Don't be afraid to look in several places before committing. Auto auctions can be a good place to look for a quality car at a low price point. It's also wise to find a reputable, licensed dealer with a good history in providing great service to patrons. Make sure to look for a car that's reliable, safe to drive and the right fit for your child.
Once you've narrowed down your list of quality vehicles, have your teen test drive them. Your child should feel comfortable with the car and its controls. As an experienced driver, you should also take a spin behind the wheel to ensure there are no red flags. Once you find the right automobile, ask a mechanic to inspect it before buying.
For more tips on purchasing your teen's first car, see the accompanying resource.
Infographic created by Capital Auto Auction
Max isn't your ordinary auto blogger. He's your friendly neighborhood gearhead, here to guide you through the automotive maze. His blog is like a conversation with a buddy who's always got the latest auto scoop.