Reviews
The all-new BMW M6 is a blend of an aggressive design which is packed with a super performance car. the car is available either as a Coupe or Convertible. The car is agile and comfortable for use and car also be utilized as a sports car owing to a massive 4.4-liter V-8 engine that provides the car substantial power. However, a few cons are there in the car that is to be improved in order to make BMW M6 a complete sports car. it lacks a bit while steering and brakes lack a bit at the moment.
Specifications
The new addition to BMW family is ranked in the class of performance Coupe Cars, it can accelerate from 0 to 60 miles per hour in just 4.0 seconds and the top speed that can be achieved is about 155 mph. there are a few changes made in 2016 model due to a grand success of 2015 model. The car has a conventional air take style as all the cars under the flagship of BMW. The car has a changed front lamp. Now full illuminated LED lamps are introduced that makes it suitable to drive during the night and dust.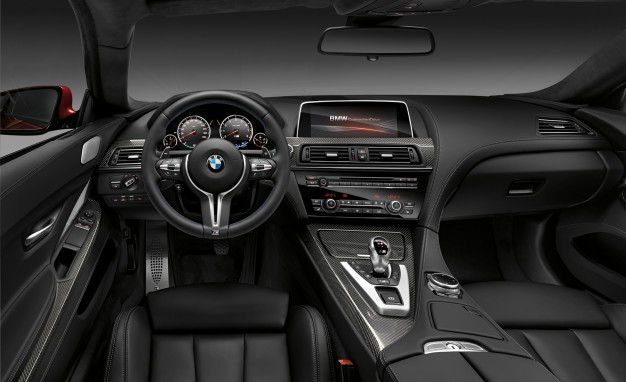 Engine
The car is blessed with a V-8 engine that has a fame in performance. There is a 560 Hp twin turbocharged 4.4-liter engine. It is paired with a 7-speed dual clutch automatic transmission. There is an option for the installation of six-speed manual transmission at no additional cost.
Mileage
Due to a 4.4 liter engine with ample of torque and power, the fuel consumption is increased it os estimated that the car will cover nearly 14 mpg in cities while highway drive will provide you about 20 mpg.
Price
BMW lovers are not concerned much about the price of a car as they believe that their beloved manufacturer will provide them a comfort of drive like no other manufacturer. The car will be available with an introductory price of 114,695 dollars.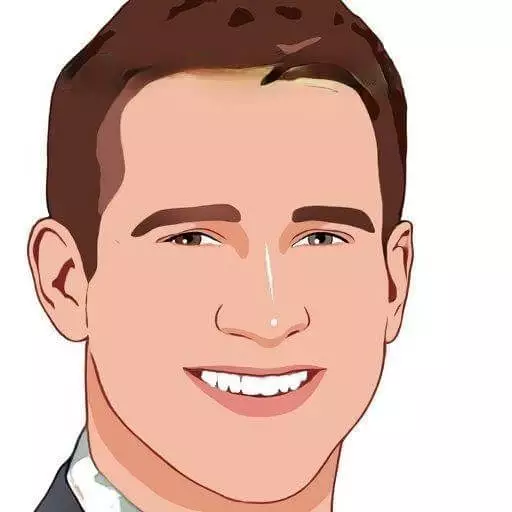 Off-road enthusiast, adventurer, and nature lover – that's Chris. Follow him as he conquers rugged terrains and shares the untamed beauty of the great outdoors through the lens of his trusty all-terrain vehicle.