Reviews
The car is labeled as a "Mini" version yet to surprise it is packed with maximum power and performance that enables the driver to excel in the field of driving. The base version comes with front wheel drive option while all-wheel drive variant is also available. The car has a room for an additional 48 cubic feet that makes it a utility based car and widely adopted by the families.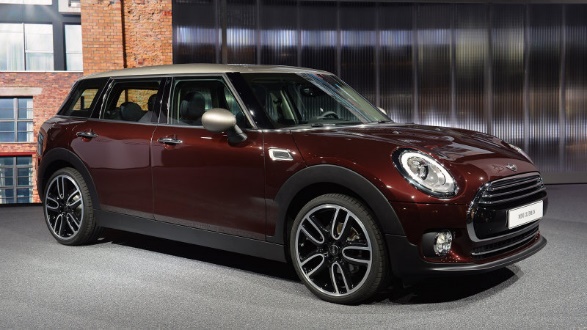 Specifications
The car is a front engine based front wheel drive vehicle which has a room for five passengers and is a 4 four-door hatchback. It has cute looks and adequate handling. There is sufficient room for the passengers as well as cargo that makes it an ideal vehicle for city drive and for picnic purposes. The car lacks a backup camera therefore rear visibility is quite compromised. The car can make a sprint from 0 to 60 mph in 8.0 seconds and can go to 100 mph in 24.6 seconds. the maximum speed achieved by the vehicle is 127 mph.
Engine
Under the hood is has a 134 Hp 1.5 liter turbo engine. The base engine is three cylinders based and only offers front wheel drive while another option for front wheel drive is a vehicle with six-speed automatic transmission.
Mileage
Under the mileage tab, Mini Cooper Clubman has some special figures. Besides being a powerful car it provides you a city drive with 25 miles per gallon while highway drive will be as high as 34 mpg.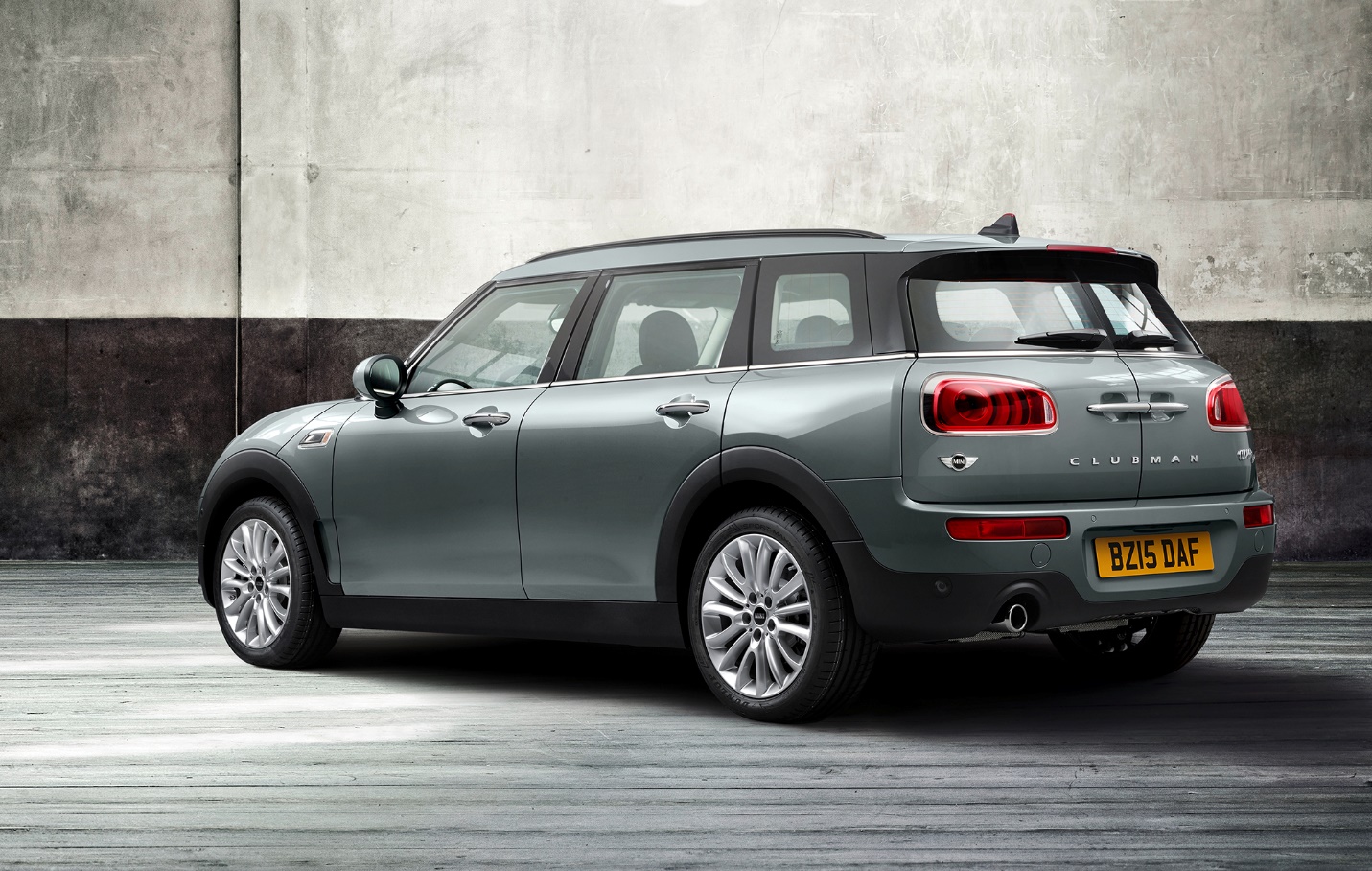 Price
The new Mini Clubman is an economical vehicle that can save your money in terms of its cost and fuel efficient. The base model of vehicle is available for 24,950 dollars while if you want to own a car with leather seats and four-wheel drive option then you have to pay 26,500 dollars.