As a used car buyer, you'll be looking for an automobile that's as reliable as it is stylish. If that describes you, then you're in luck. Many dealership specialize in top-quality used cars that turn heads and tick the dependability box.
But unfortunately, as with all wearable parts in any machine, there's always the possibility of unexpected repairs. It doesn't matter how well you maintain the car; additional maintenance and attention will always be required. That's how moving parts roll because of the friction and all the working they undertake. Something has to give eventually, even for the new vehicles, and it's only that added layer of protection that makes all the difference.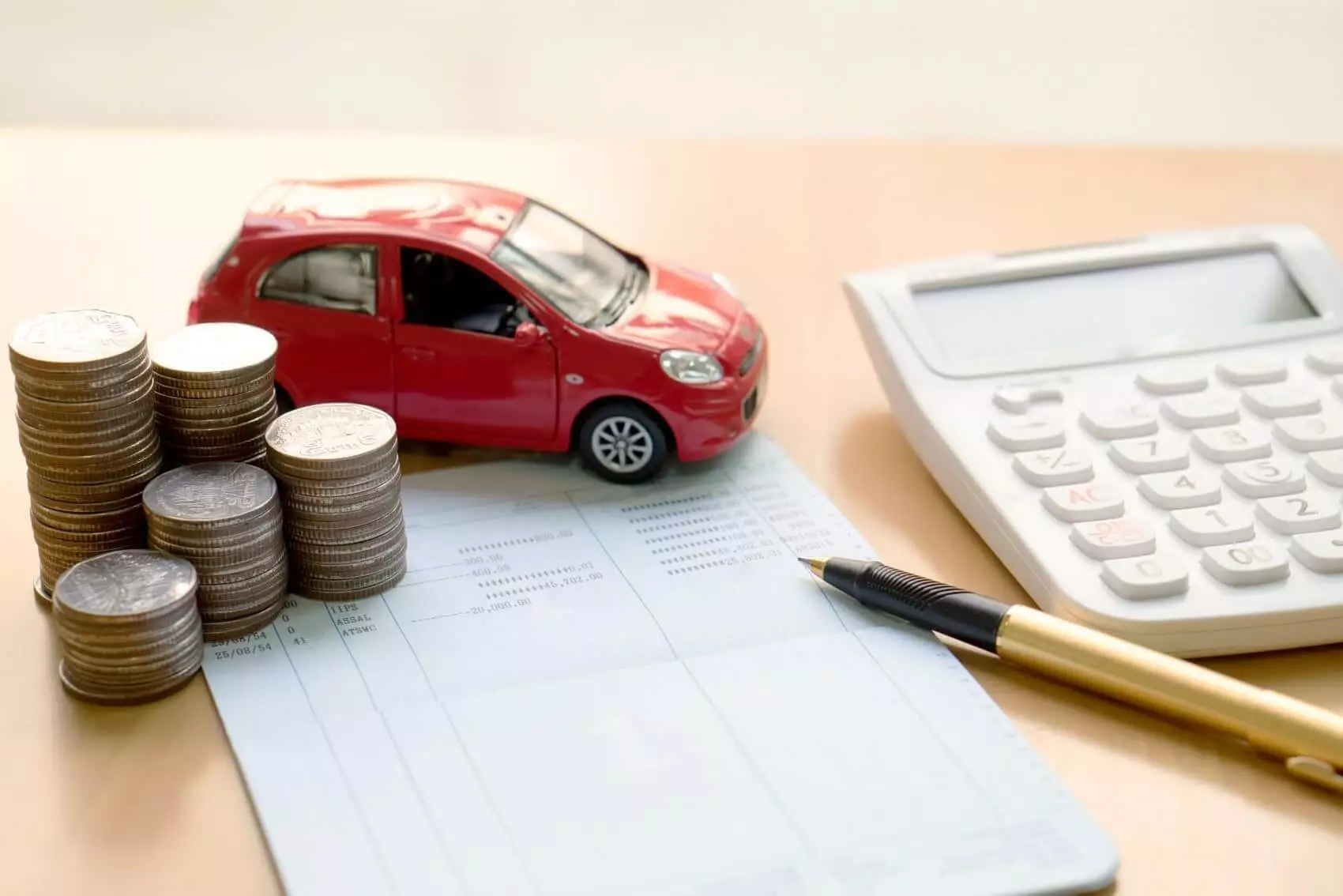 OC Auto Matrix understands that customers deserve this protection and of peace of mind, and that's why we offer competitively priced warranties. We want to reassure buyers that not all used cars are created equal. In fact, many used cars are in excellent condition and can provide reliable transportation for years with an extra layer of protection.
If you have any questions about dependability or reliability of a used vehicle, feel free to consult JD Power or to find the articles on our Automotive News page outlining the most reliable used cars, trucks, and SUVs. We've done the research for you, so you don't have to!
Think of an extended warranty as your very own insurance cover for your used car. It's like a superhero on standby, ready to swoop in and save the day (or at least save you a few large greens) in the event of unexpected repairs. And who couldn't use a superhero in their corner?
OC Auto Matrix aftermarket warranties offer comprehensive protection for your used car, covering many potential repair issues. And with a range of coverage options available, you can choose the level of protection that fits your needs and budget.
Getting a Reliable Used Car that You Deserve
Many people choose the long road of buying new because they are more interested in reliability and features that a particular unit provides. However, they overlook that reliability and features can be had even in the used car market. Yes, you heard that right!
In the used car market, you can get a unit that you've always desired, with features and without having to spend and arm and leg for it. In fact, you can buy like new and substantially upgrade the make, model, and features, getting a very comfortable and stylish ride for a much more reasonable price than you'd find at local Orange County new car dealerships!
But how do you know if a used car is dependable? The first step is to do your research. Look for a used car with a good track record of reliability and check out consumer reviews to see what other drivers have to say. Get a vehicle history report to see any previous accident history or other red flags.  Ask our knowledgeable sales staff for a Carfax report and we will gladly show you the pedigree of the used car you are purchasing!
OC Auto Matrix offers only the best used cars to our customers. We thoroughly inspect each unit before putting it up for sale to ensure that it meets our high standards for quality and reliability.
Don't let concerns about reliability hold you back. With a bit of research and the added protection of an aftermarket warranty, you can confidently drive off the lot in a used car that's both stylish and dependable.
OC Auto Matrix is Your Reliable Used Car and Aftermarket Dealer
So why wait? Contact us today for more information about our used cars and aftermarket warranties. OC Auto Matrix helps you hit the road with confidence in Costa Mesa, Santa Ana, or the surrounding areas — knowing that you're protected against the unexpected, and ready for anything life tosses your way.
Our knowledgeable automotive experts are available to answer any questions and help you find the perfect used car. So, don't hesitate to call us if you're in the market for a used car, used truck, or used SUV. Better than searching Craigslist Orange County Cars or OC Auto Guys, visit our showroom today!  We're the trusted 5-star Orange County used car dealer you've been looking for!
Max isn't your ordinary auto blogger. He's your friendly neighborhood gearhead, here to guide you through the automotive maze. His blog is like a conversation with a buddy who's always got the latest auto scoop.